June 11, 2016 - Natural Dyeing with Fabrics and Eco-Friendly Materials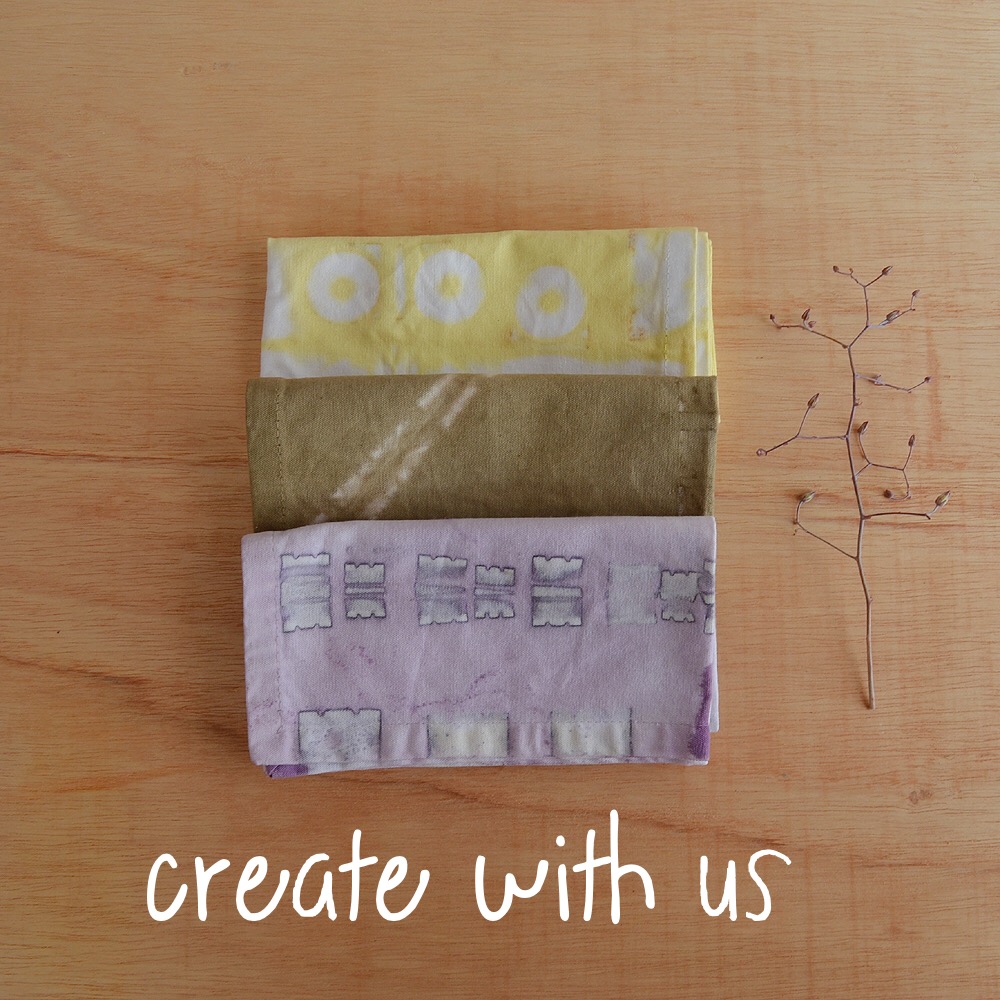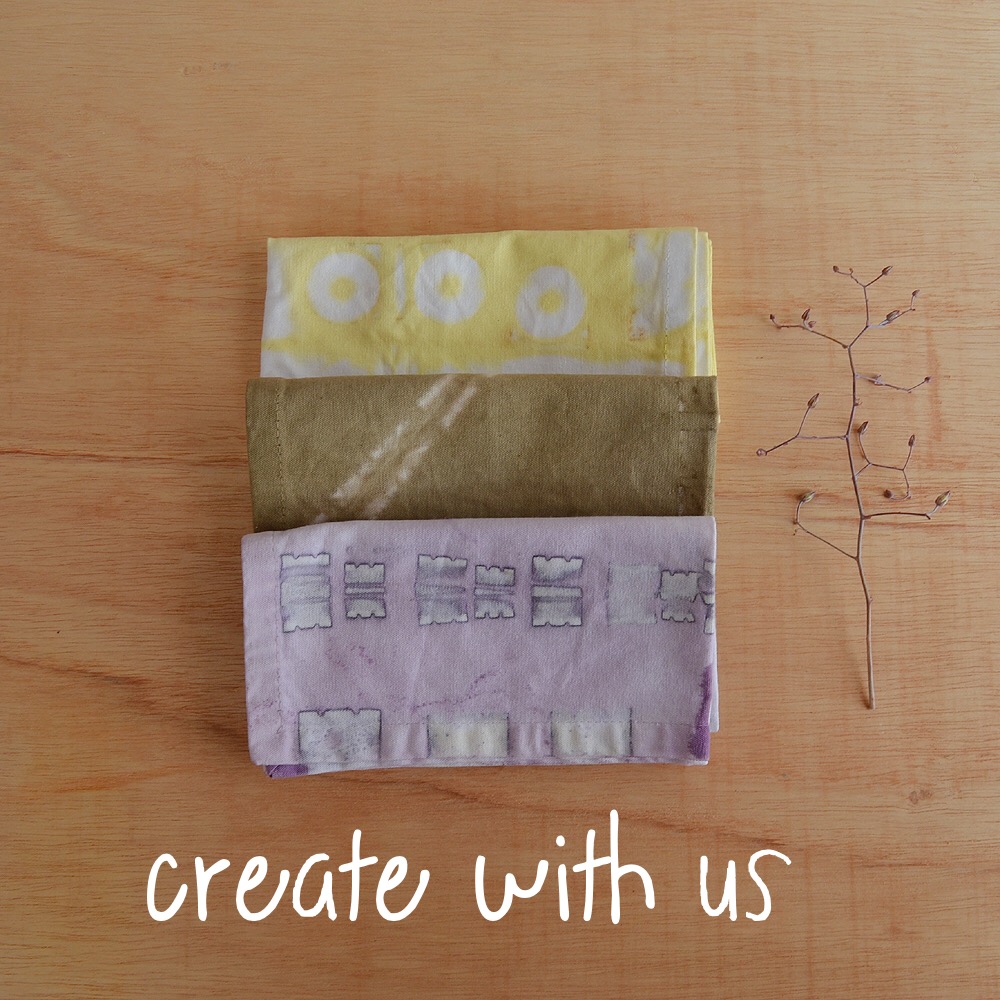 June 11, 2016 - Natural Dyeing with Fabrics and Eco-Friendly Materials
Event Date: Saturday, June 11, 2016
Location: Local Home Girl - South Bay Headquarters
Address: 1659 3rd Street, Manhattan Beach, CA 90266
Time: 10:00AM – 3:00PM
Local Home Girl, in collaboration with Community Making Workshops, present a special opportunity for you to embrace your authenticity through a day retreat focused on learning a new skill focused on sustainability and creativity. Your registration includes the following:
Morning coffee and treat

1 (4 hour) Session focused on Creativity & Sustainability – The Art of Dyeing Fabrics Using Natural Based Materials + napkins and placemats made by you

A delicious Vintage Style Lunch by Savory N Sweet

A special gift from Local Home Girl & Community Making Workshops
You will meet new people and make new friends. You will work with your hands to create something beautiful using simple, raw materials, and ingredients. You will take home your wonderful creations, along with a written tutorial so you can "make" at your leisure. Most importantly, you will make time for yourself.
We are so thrilled you will be joining us!